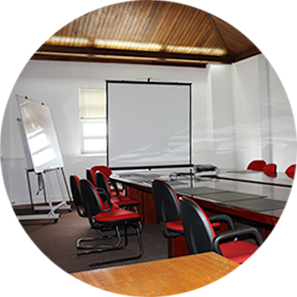 The Academy
The CTCV Academy principles are Excellence, Innovation and Integrity. The Academy integrates all the services oriented to the transfer of knowledge and development of workers skills in domains relevant to company's competitiveness.
In an increasingly demanding and technologically advanced labor market it is necessary to ensure that professional qualifications meet the needs of the organizations. It is imperative that companies invest on professional training on an ongoing basis throughout your life.
By 2020, Europe must have achieved the goals it has set for smart, sustainable and inclusive growth, and for that it is necessary to qualify the least qualified and to requalify the most qualified with the most required skills in the future.
Vocational Training is one of the activities that CTCV provides to people and company's considering it like one of the strategically important tools of competitiveness.
There is only one worse thing than training a worker that leaves... it is not to train him and that he remains...

Henry Ford